A Re-mortgage is where you take out a new mortgage on a property you already own. This may be to replace your existing mortgage, or to borrow more money against your property. If you have a mortgage you may be paying more than you need to, therefore a regular review of how your mortgage compares with all other mortgage lenders may result in significant cost savings by re-mortgaging to a different lender or even just changing the product your currently with your current lender.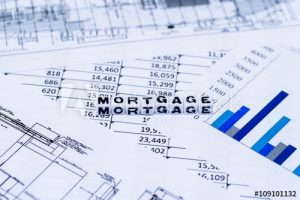 The mortgage market can be a confusing and stressful experience. Regulation ensures mortgages are more tailored around individuals' circumstances and affordability. Lenders products and application criteria are constantly evolving making it a challenging task to find the right Re-mortgage product to match your needs and circumstances. Vitality Mortgages have simplified the whole process by giving you access to truly independent Advice from across the market for a comprehensive range of mortgages.
Our aim is to make sure your mortgage application process is a stress free and enjoyable journey!
Our highly qualified FCA (Financial Conduct Authority) authorised and approved mortgage advisors can assist you with a broad range of
Re-mortgage solutions to help with the following…
• Get a better interest rate
• More flexibility
• Consolidate debt
• Release equity
• Raise Funds for Any Lawful Reasons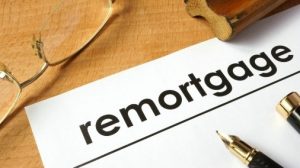 Your personal advisor works for you to ensure you find the right Re-mortgage solution and product to suit your current circumstances and take into consideration what you are aiming to achieve for the future. With hundreds of lenders in the market place and thousands of mortgage products to choose from, your personal advisor has the experience and ability to search a comprehensive range of lenders from across the market and, help you cut through the fine print clearly explaining the relevant details to save you time and money and help you make the right decision.
When your personal advisor arranges your Re-mortgage, we like to think that you have entered into a relationship with Vitality Mortgages that will last you a lifetime. Our 'Client Management Service' helps you find the best Re-mortgage solution each time you need to review your mortgage needs and circumstances.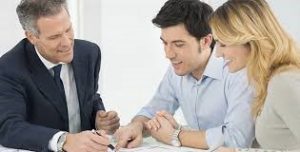 Your personal advisor will work with you over the lifetime of your mortgage to facilitate your lifestyle changes. We are also committed to providing excellent customer service.
All initial consultations are completely FREE of charge and your personal advisor can meet you at a location convenient to you. So talk to us today and give us the opportunity to help you find the right Re-mortgage for you.
Some Buy to let mortgages are not regulated by the Financial Conduct Authority
Think carefully about securing other debts against your home. Your home may be repossessed if you do not keep up repayments on a mortgage or other debt secured on it.